Driving into the Future: Pitstop Tyres Enables Digital Payments in Singapore
Singapore – 11 August: Pitstop Tyres, Singapore's leading automotive service provider, is thrilled to announce its groundbreaking collaboration with dtcpay, a leading digital payment solutions provider, to revolutionize the way customers experience transactions in the automotive service industry.
---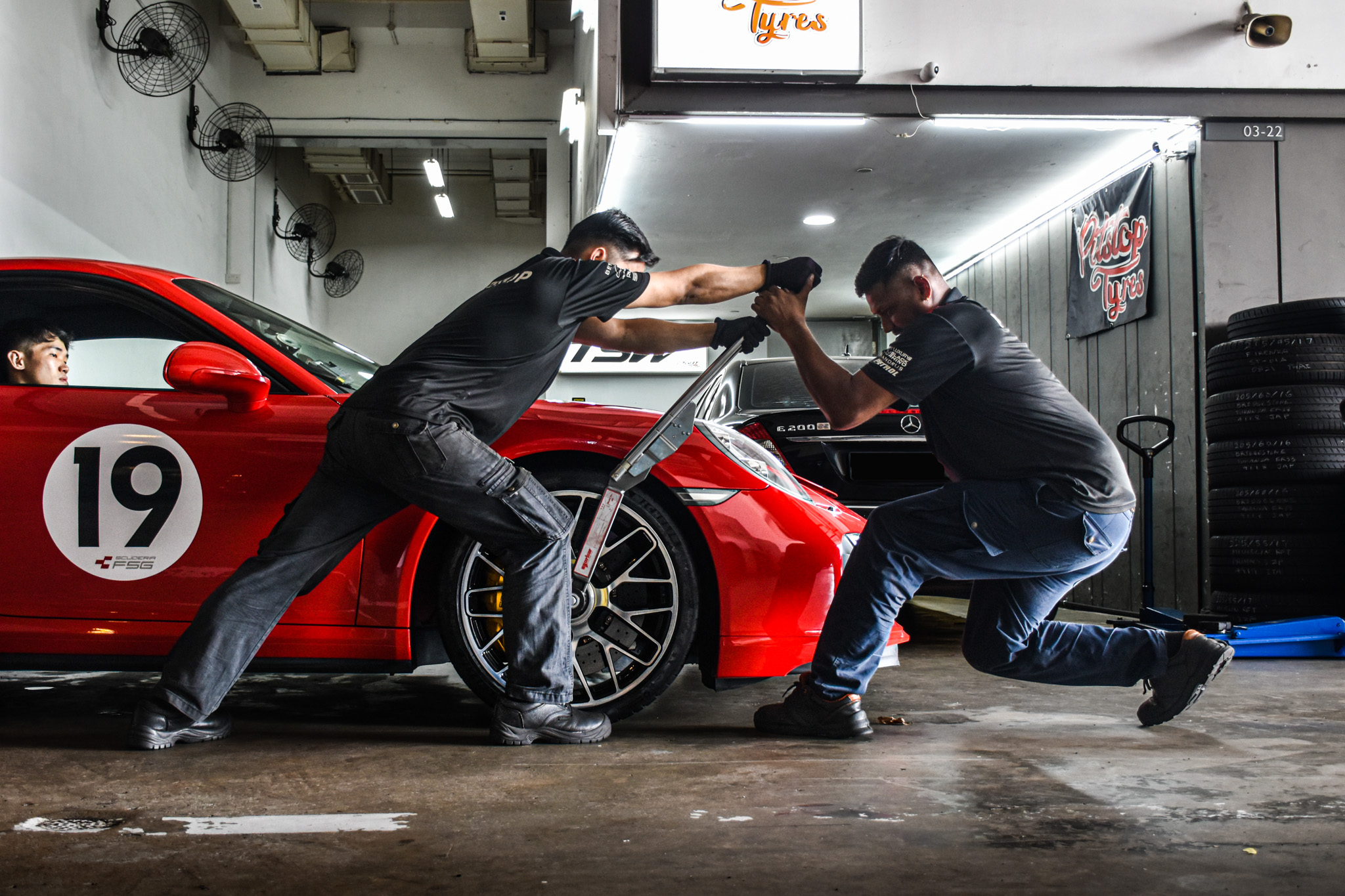 At the forefront of embracing innovation, Pitstop Tyres has always been dedicated to enhancing customer experiences through cutting-edge technologies. The strategic partnership with dtcpay is a testament to their commitment to staying ahead of the curve and providing valued customers with seamless, efficient, and secure payment options.
With the introduction of digital payments such as QR code payment and crypto payment solutions, Pitstop Tyres is redefining the landscape of automotive services. Bid farewell to the hassle of cash transactions and the inconvenience of card payments. With dtcpay's lightning-fast transactions, customers can now focus on their automotive needs without any payment-related distractions, reducing wait times and streamlining the entire payment process.
Security is of utmost importance to Pitstop Tyres. With dtcpay's adoption of the highest standards of security and robust encryption technology, customers can rest assured that their payment information remains confidential and protected at all times. Trust and safety are paramount, and this partnership ensures that customer transactions are safe and secure.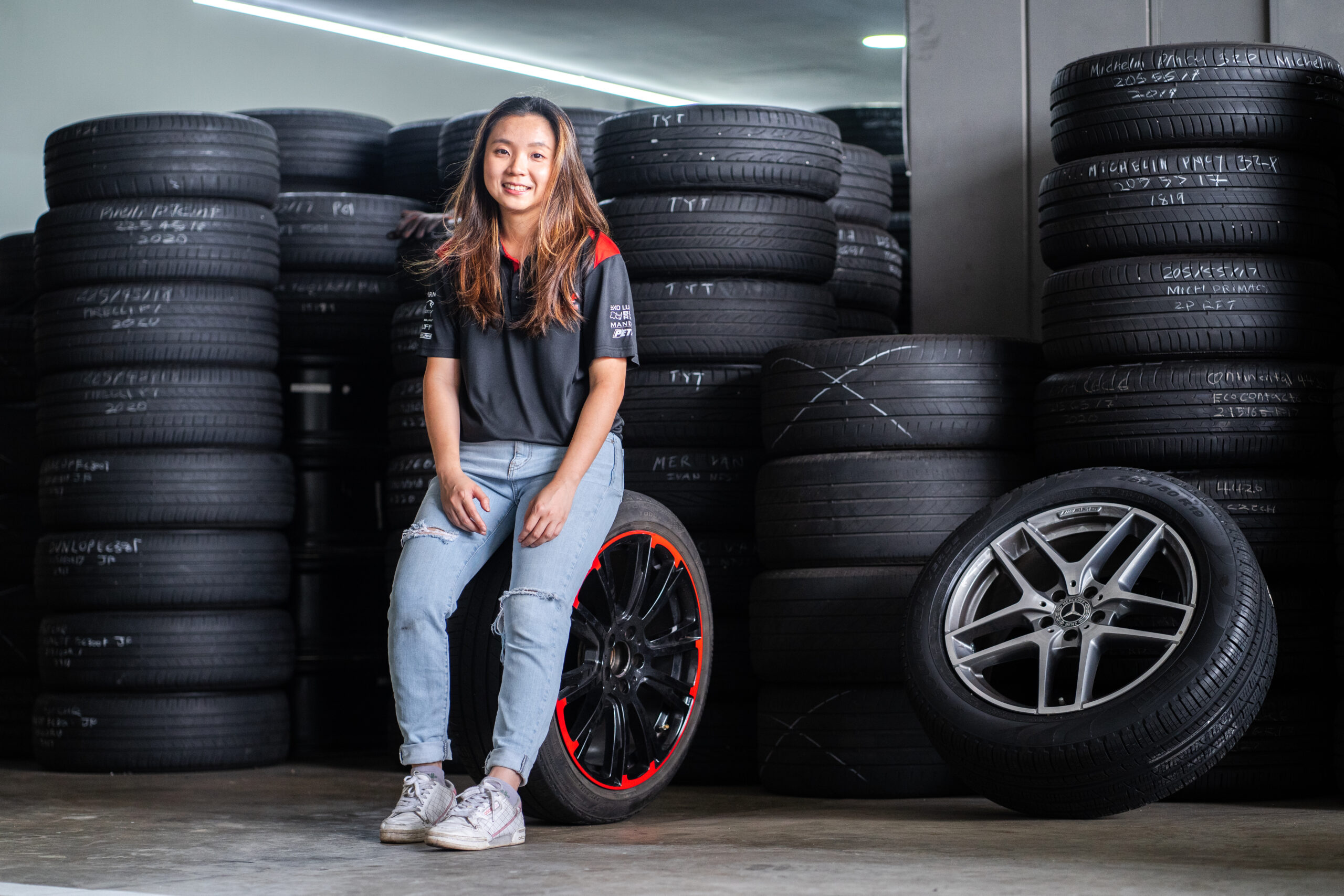 Cordillia Tan, 2nd Gen Owner of Pitstop Tyres
"The collaboration with dtcpay marks a significant milestone in the evolution of automotive services in Singapore. Together, we are ushering in a new era of convenience, security, and rewards for our customers,"
Cordillia Tan
2nd Gen Owner of Pitstop Tyres
Group CEO of dtcpay, Kanny Lee, shared their enthusiasm for the partnership, stating, "Pitstop Tyres' commitment to innovation and customer satisfaction is truly inspiring. We are thrilled to be partnering with such a forward-thinking company in the automotive industry. Through this collaboration, we aim to bring our cutting-edge payment technologies to Pitstop Tyres' customers, providing them with a seamless and secure payment experience that enhances their journey in the automotive world."
The collaboration between Pitstop Tyres and dtcpay is set to elevate the automotive service industry to new heights, offering customers unrivaled convenience, efficiency, and peace of mind. Embracing this transformational partnership, both companies are poised to redefine the automotive service experience in Singapore and beyond.