Buy New Rims to Upgrade your Car Today!
Send us a message to find out more about which rim fitments are appropriate for your car.
2023 End Of Year Rims List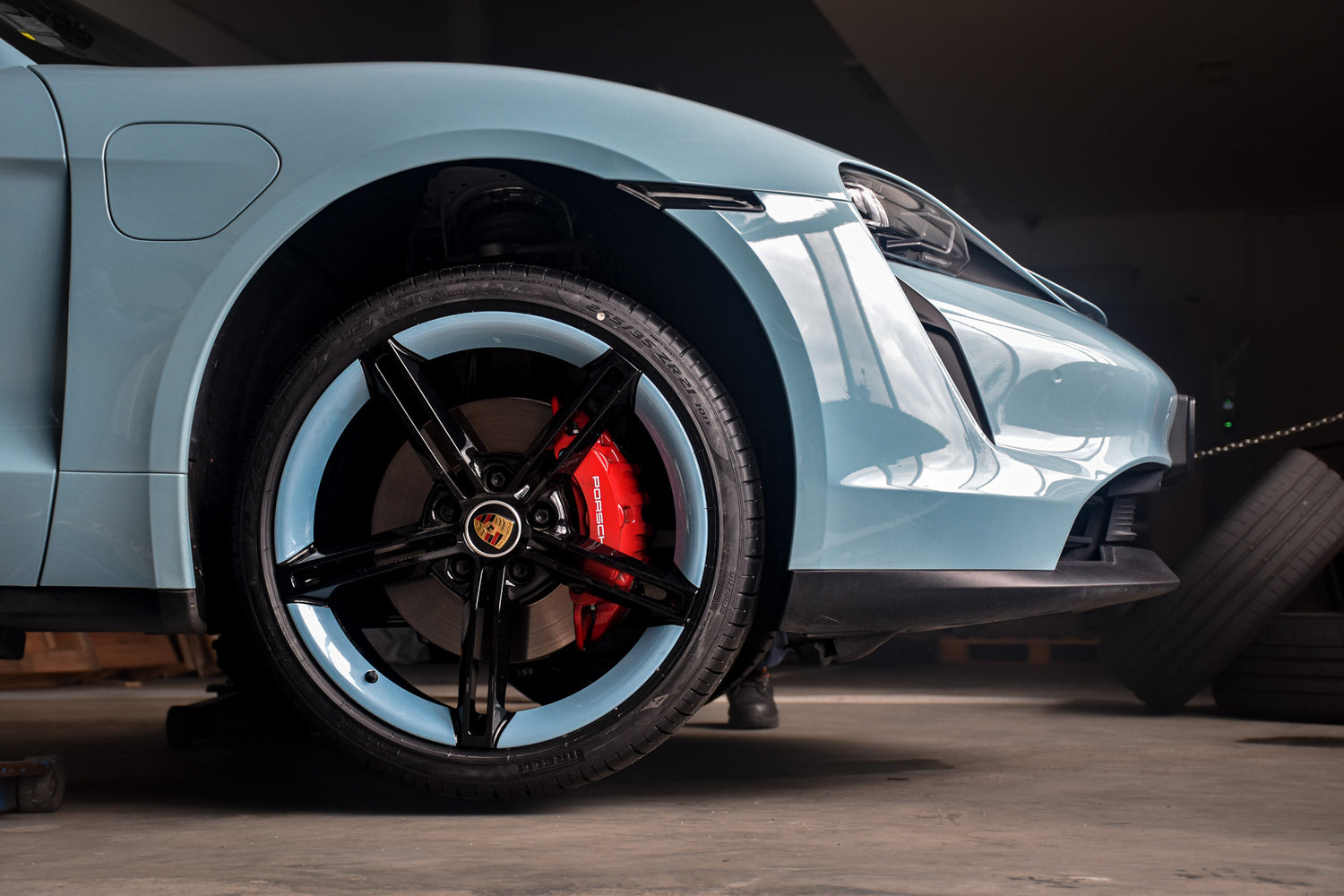 High Quality
We exclusively sell original rims that have minimum JWL & VIA quality assurance guarantee. Our wheels are tested for high load ratings, strength and finishing quality.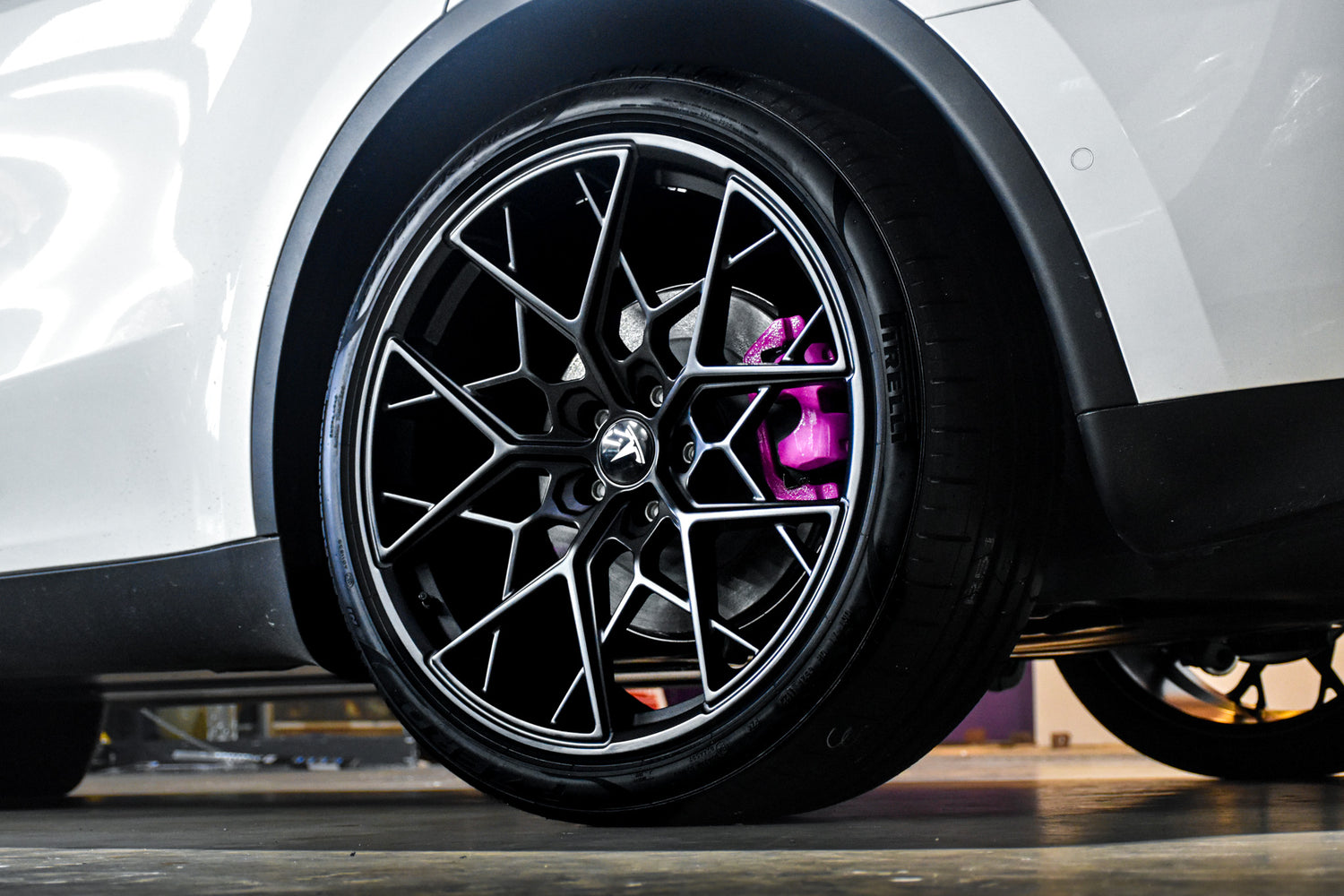 Wide Range of Brands
Over here at Pitstop Tyres, we carry a large range of brands. Starting from Asian makes, we carry Enkei, Rays, WEDS, Work, SSR, etc. For American & European makes, we carry Vossen Wheels, Forgiato Wheels, HRE Performance Alloys, TSW Alloy Wheels, Black Rhino Off-Road, Fuel Off-Road, Rohana, Rotiform, Niche Wheels, Motegi Sport, AL13 Wheels & many more. Additionally, if you prefer a more bespoke option, we have a custom wheels program to craft a set of wheels according to your requirements and dimensions.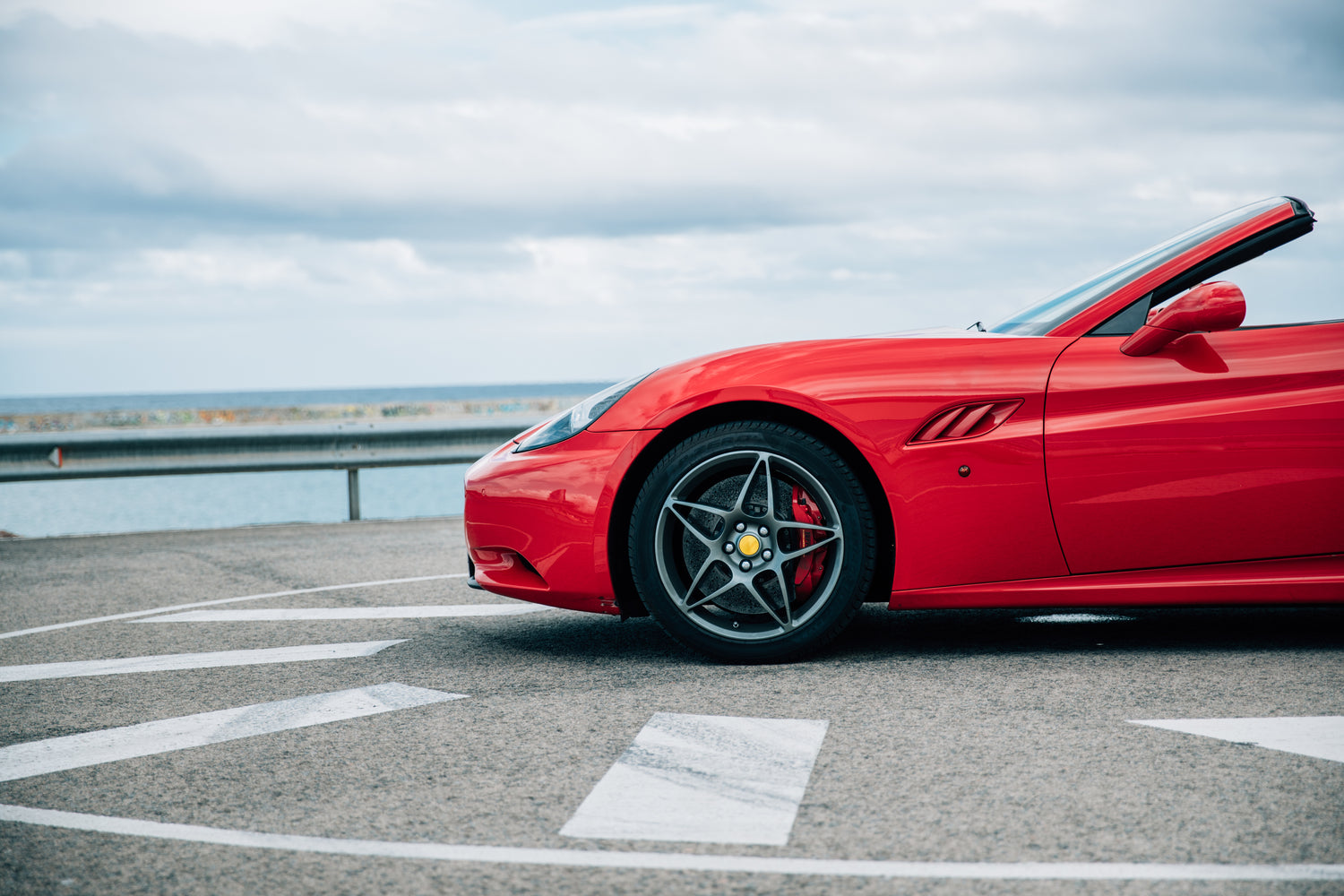 Official Wheel Dealership
Over here at Pitstop Tyres, we are the official international dealers for all the above brands. All our original wheels are covered under the manufacturer's warranty and are all 100% authentic wheels.