High Quality Rim Repairs & Resprays
Elevate your wheels to new heights! Our dedicated team of experts specializes in restoring and refinishing rims to perfection. From minor touch-ups to complete transformations, we deliver impeccable results that will leave your rims looking flawless and stylish.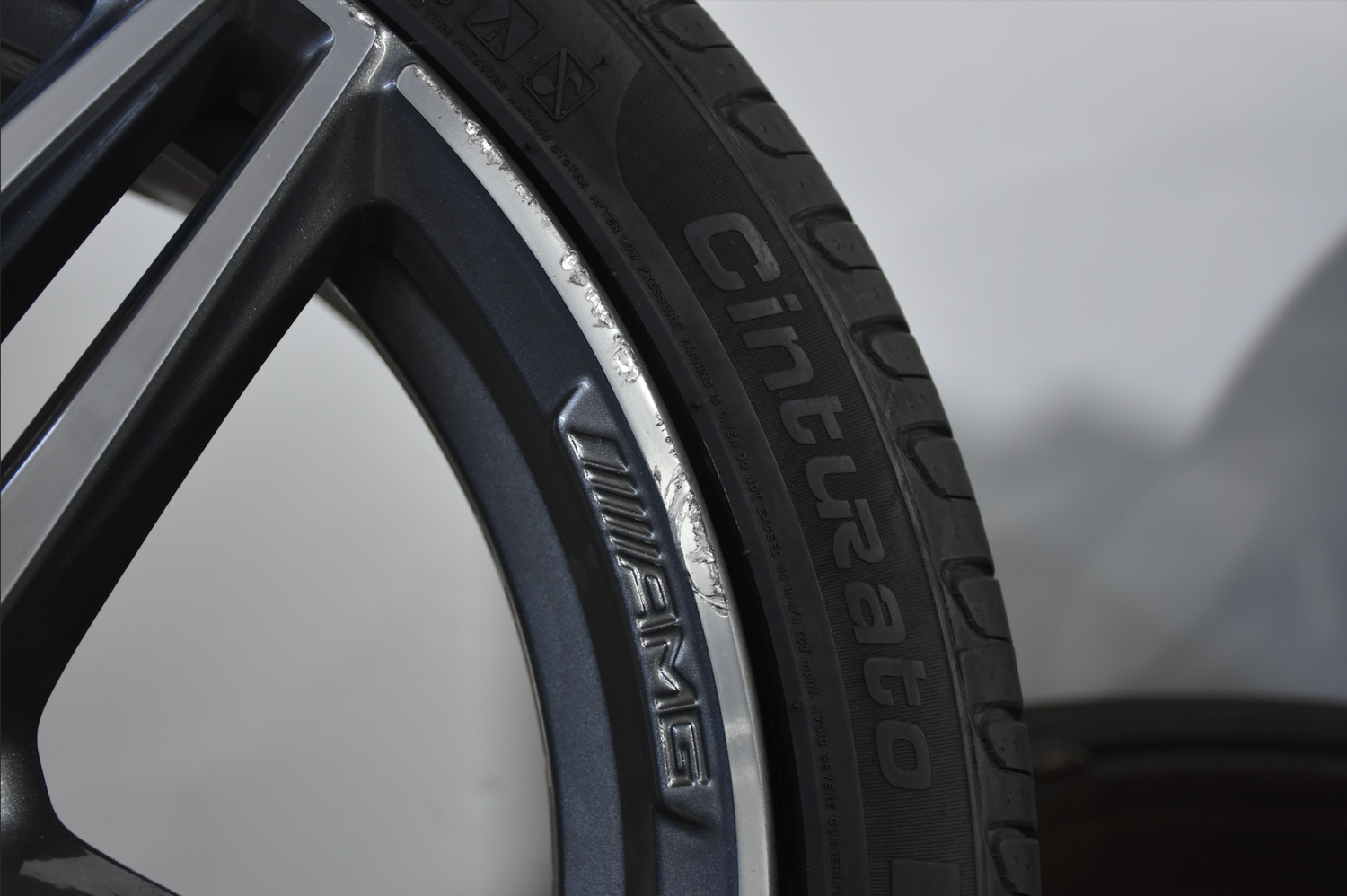 Curb Rash Repair Services
Pitstop tyres offer services to restore your rims from a curb rash, scratches and other cosmetic damages. Let us help you to get your rims back onto its rightful pedestal.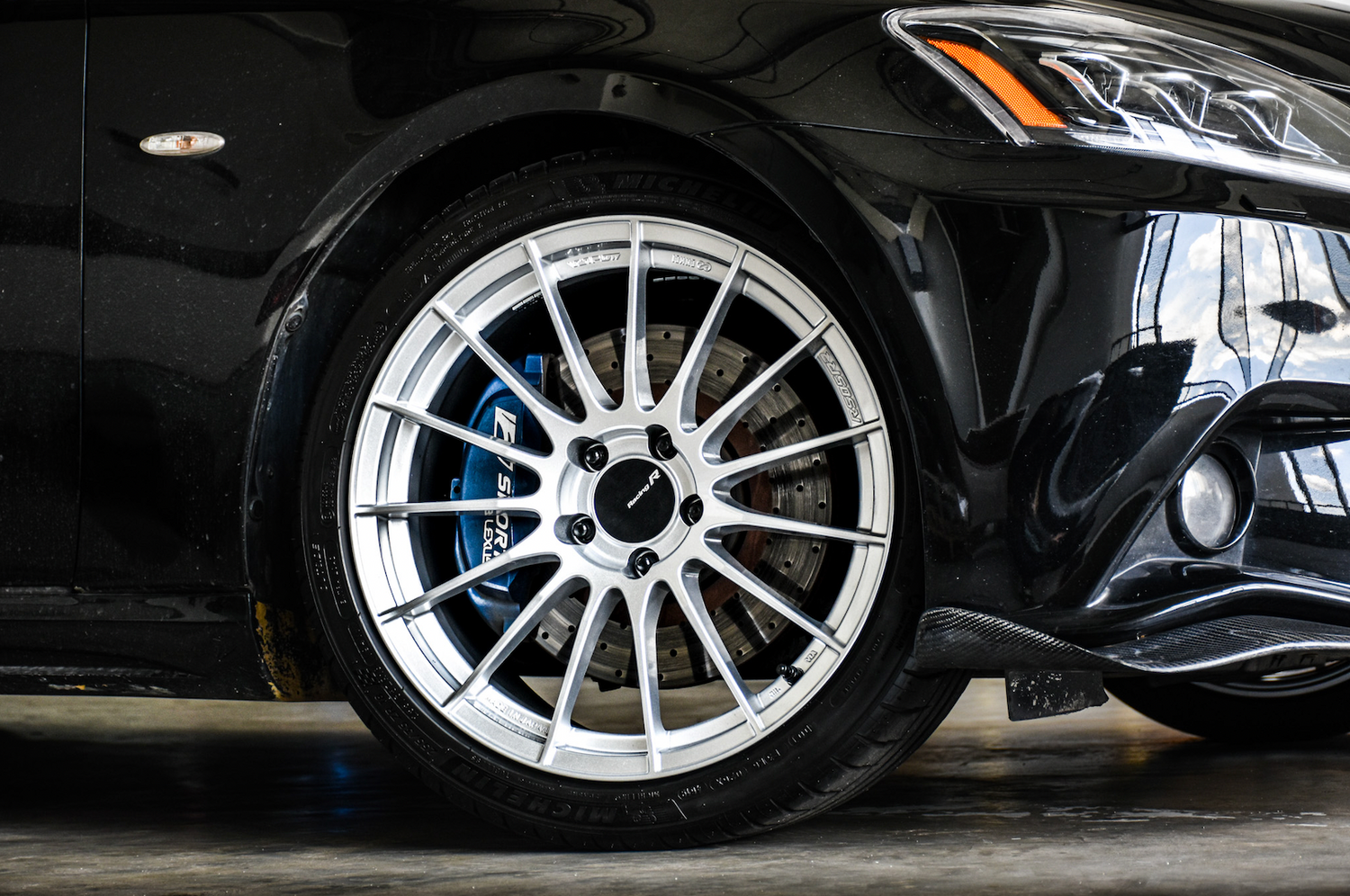 Rim Spray Painting
Your wheels are more than just a means of transportation - they're an extension of your personal style. Revamp your ride with a fresh coat of color that's sure to impress - Rim respray done right!
Before

Matte black, very dull spray finish 😅

After

Gloss black, super shiny spray finish 😆