Singaporean-bred, Global Footprint
Pitstop Tyres is the proud exclusive distributor of TSW Alloy Wheels USA, Black Rhino Hard Alloys, other brands under the TSW umbrella. As of 2022, we have also taken over the exclusive local distribution rights to JRD Bright Wheels (Malaysia & Thailand).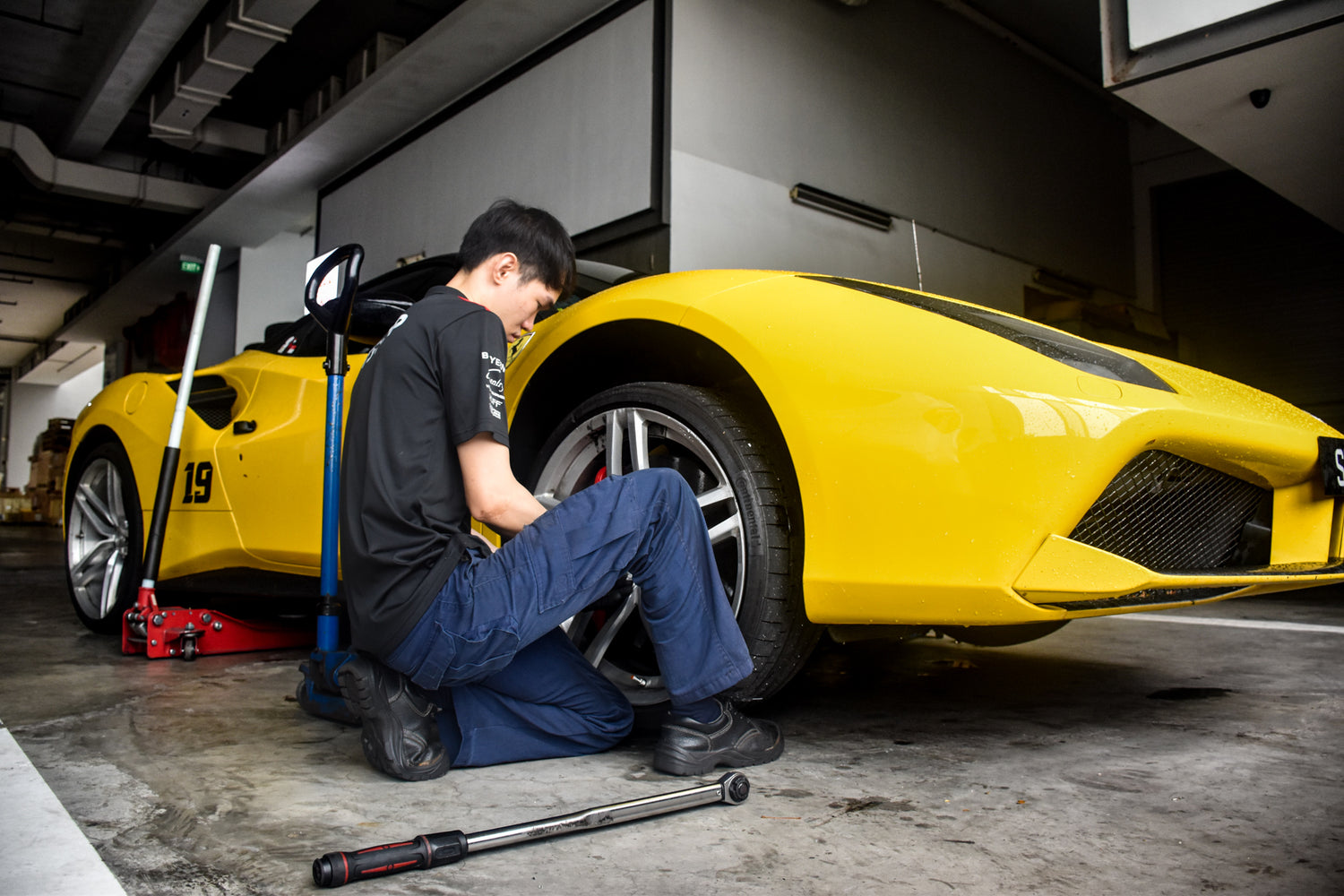 Looking for Wheels?
Let us know your car model, year of manufacture & the kind of rims you're looking for! Cheers.
WhatsApp Now