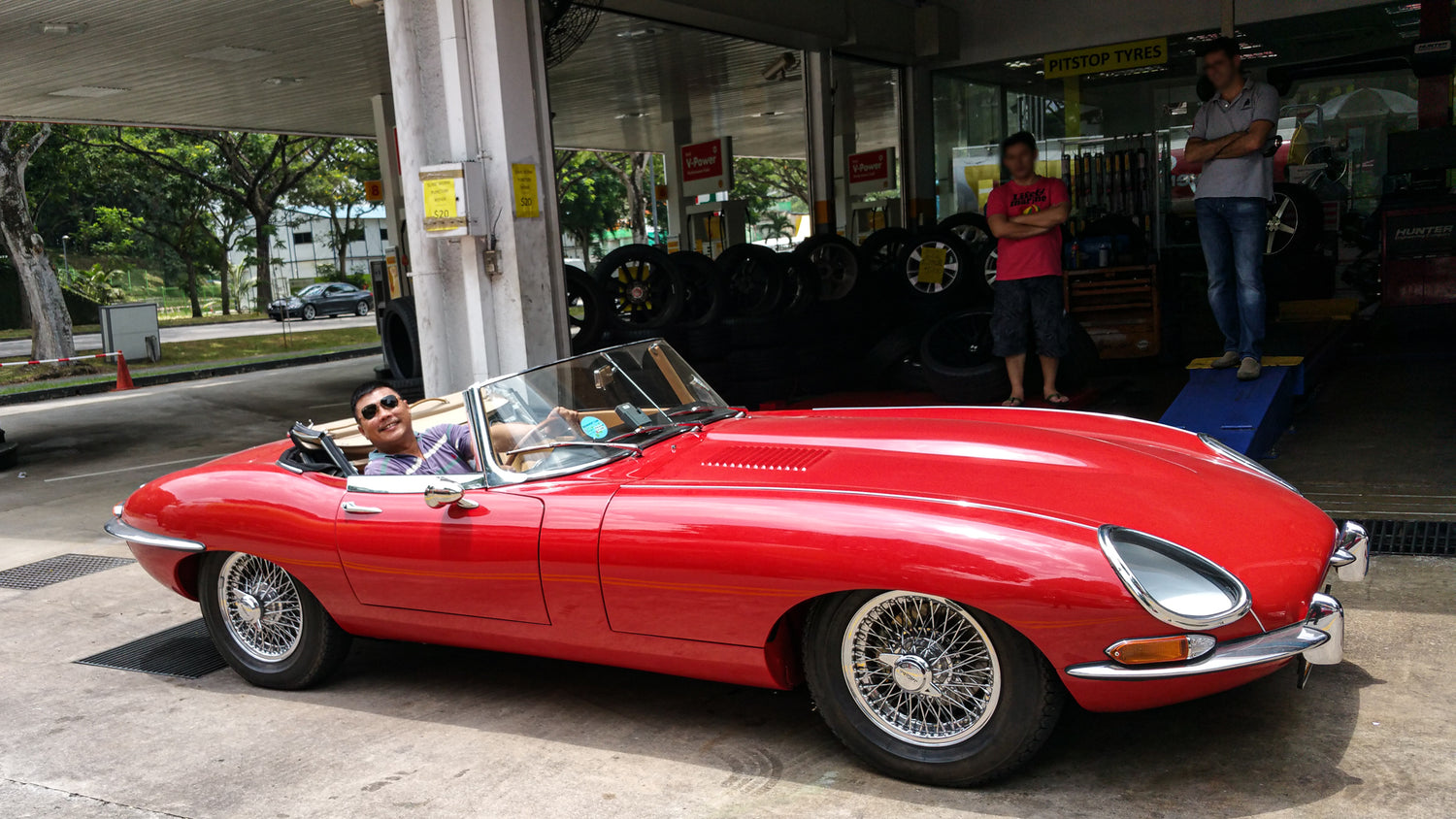 Passion For Wheels
Boss Edmund started Pitstop Tyres with 30 years of experience in rims & tyres manufacturing in Indonesia. Today, he is the most professional rim tuner in Singapore and is a fitment & offset specialist.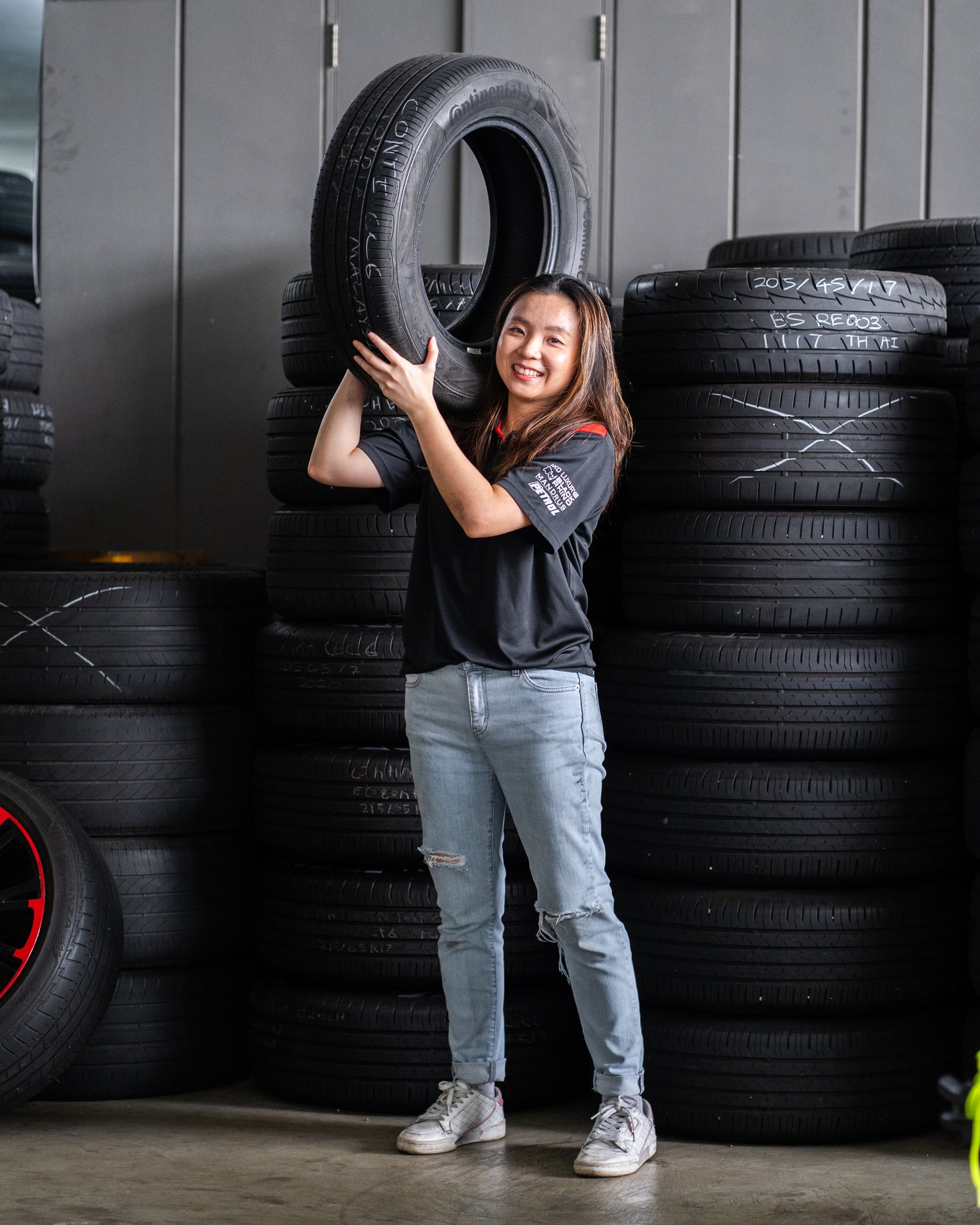 Welcoming the Next Generation
Pitstop Tyres innovates constantly to provide increased value for all our clients.
We started a variety of online media to showcase our offerings and educational videos. Led by Cordillia (Edmund's Daughter) and her media team, we hope to provide everyone with transparency, honesty and peace of mind when purchasing with us!
Check us out on Tiktok!
About us: The Pitstop Tyres story